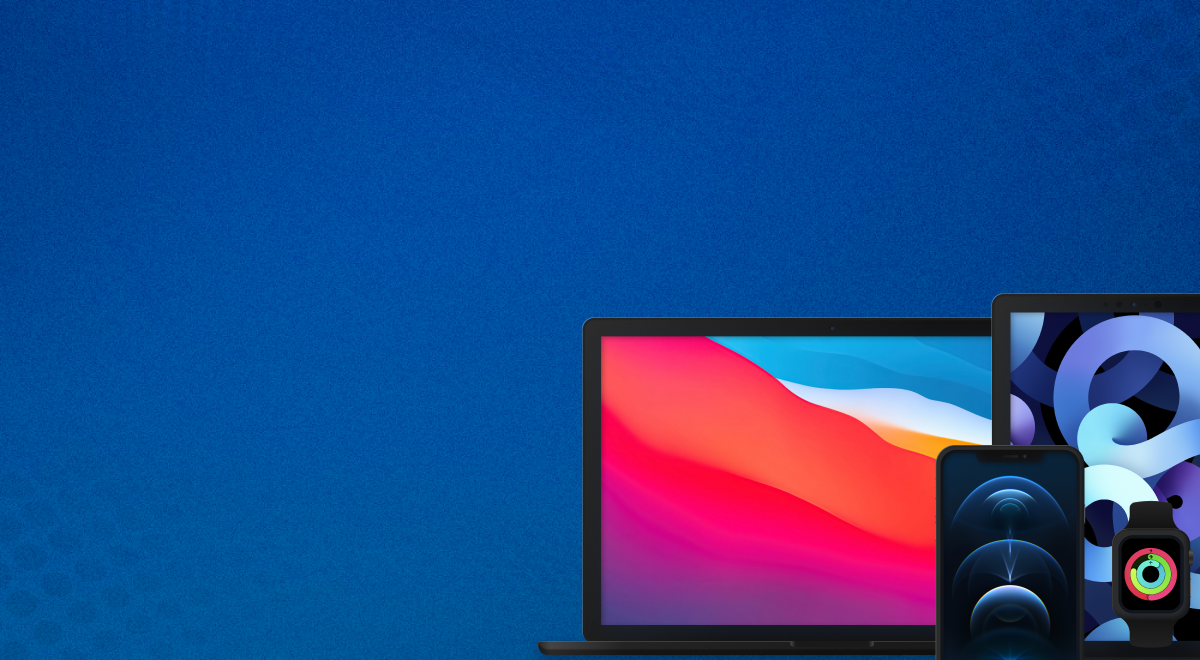 Trade and Upgrade with Omantel
Out with the old, in with the new. Upgrade effortlessly with Omantel by trading in your old device for a new one at our selected locations. Get exceptional value for your current device and enjoy extraordinary prices on the latest models
Evaluate your device
How it works
1
Provide device details and get a price quote
2
Visit the selected Omantel store
3
Your device will be assessed for condition
4
Trade-in and get an instant voucher
5
Redeem your voucher and get your new mobile phone
Great for the environment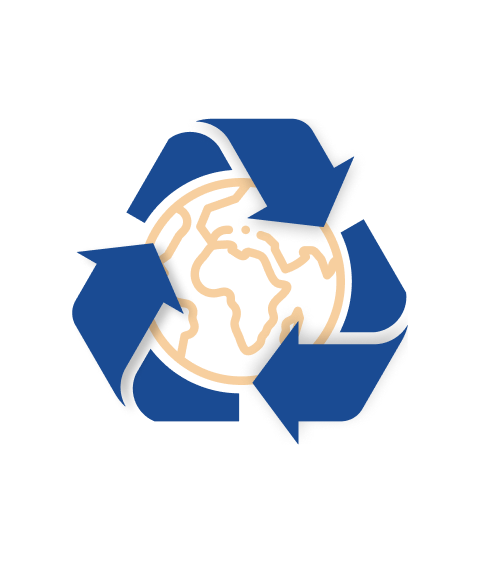 Great for the environment
For a better future
Omantel is commencing the trade-in service to have a sustainable environment by obtaining a new owner of these old devices. If an owner is not found, we will simply recycle them. Omantel will meet Omantel's sustainable strategy towards more a sustainable life. 
A device trade-in provides you some initial credit to help with a new device purchase or start- up costs like a device down payment, device VAT, or adjust installments amount.
Omantel's Baqati customers who are eligible for a device commitment contract and interested in purchasing a new smartphone or upgrading their old one through installment program.
Follow these simple steps to get your new device:

STEP 1: GET YOUR DEVICE READY

a. Make sure your device is in working conditions
b. Back up the data on your old phone since you will be required to wipe all the data before returning the phone.
c. Take a note of all passwords and locking features on the phone and remove any passwords or PINs (including iCloud and Find My iPhone)

STEP 2: VISIT OUR OUTLET

a. Visit any of our Trade-in locations,
b. Simple inspections will be made in the outlet,
c. You will receive a voucher with the old phone's value.

STEP 3: REDEEM YOUR VOUCHER

a. Select your new phone.
b. Hand over the voucher.
c. Get your new phone

You can trade in one device per active number at the time you upgrade or purchase a new device by signing a 12/24 months commitment contract with Baqati.
No, just bring in the device you would like to trade in.
No, you can only purchase any new smartphone from select Omantel stores and pay the difference in amount, if any.
Device trade-in transactions are irreversible. After you accept the trade-in credit and hand us your old phone, you cannot get it back.
Yes, you need to terminate the existing contract and pay off your remaining balance of installments before you can start the trade-in process.
No, trade-in vouchers can only be used to cover the device down payment, device VAT, or adjust the installments' amount.
Smartphones from brands including iPhone, Samsung, Huawei, Xiaomi, and others.
– All returned phones will be accepted if they are working in a good condition.
– Multiple vouchers won't be accepted.
Before you hand over your device to Omantel, please ensure to back up and erase all your data from the device. This ensures that all your personal information is completely removed from your device before you trade it in.

We could also erase the data on your phone and tablet for free, using internationally approved software (used by leading brands in the USA and Europe). The data erasure will be done in your presence and will take an average of 2 to 3 minutes. Once completed, we will instantly send you a data wipe certificate as proof of data erasure.
We provide data wipe for both Android and iOS following the method below:

Android Erasure
High Level (3 Times) – DoD 5220.22-M – Overwrite the data with a value, then with the inverse of that value, then with a random value, verifying the write after each step. The first two wipes theoretically pull the magnetic field fully in one direction, then fully in the other, eliminating any residue of the original value. Data is overwritten in 1st pass with 0s, 2nd pass with 1s, and the last pass with random segments for data sanitization.

iOS Erasure
The defaulted Erasure for iOS is Secure Cryptographic Erase. The data on the device is encrypted by default, a new AES-256 encrypted file system is added, and the old encryption keys are permanently removed during the erasure process. Once the device Secure Erase is completed, we can regain the connection to the device and update the Erasure status. This encrypted file system replacement makes the recovery of old data impossible.
The voucher is valid for instant redemption at the same day of the issuing only.
The Trade-In service is currently available in the following Outlets:
– Muscat City Center
– Mall of Oman
– Oman Avenues Mall
All returned phones will be accepted if they are in working condition. The final sale value of your device will be based on fixed criteria such as:
– Phone model
– Device functionality
– Battery functionality
– Screen intactness